SISIMIUT YOUTH HOSTEL

Sisimiut 1 january 2008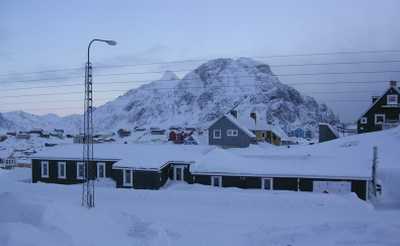 Welcome to the homepage of Sisimiut Youth Hostel
We are now closed for this season, but opens again from 1 july until 20 september 2023
But opens for bigger prepayed groups that stays for several days.
Sisimiut Youth Hostel is the best and most inexpensive youthhostel in Greenland. Although we call ourself a youthhostel, our faciclities are in the same quality as manu hotels. The building is renovated all over inside, only the exterior of the old building remains.
Our prises are low, and our quality high.
Kangerlussuaq Youth Hostel is now open all year, follow us at www.kangv.dk